REALTORS
Top Pinetop Lakeside Real Estate Agents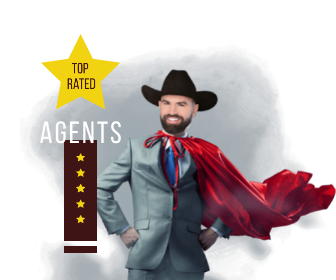 Pinetop Lakeside is more than just a place to go for relaxtion in the mountains, it's also home to over 300 real estate agents. That means that if you're looking for a broker in nearby Pinetop Lakeside then there are plenty of options. The problem is how do you know which realtor is going to be best for your needs?
That's where we come in. We've done the research.
What Makes a Top Agent in Pinetop Lakeside?
Finding the right realtor to help you look for the perfect home or sell yours in Pinetop Lakeside can be more exhausting than choosing something to watch on Netflix. With so many options which realtor is going to the best for buying or selling your home? It's easy to narrow down a top agent by using the following five criteria below:
Reputation- These agents all have a long history of delighted customers and outstanding service in the area.
Experience - Masters of their craft, these agents have years of practical experience and education in the Payson real estate market. They have a combined experience of more than 50 years of real estate knowledge between them all.
Availability - Consistently approachable and responsive, so customers never feel ignored, these agents have a proven track record for responsiveness.
Professionalism - Each agent has shown to provide service with honesty, reliability, and respect.
Credibility - Each agent has built customer confidence with licensing, accreditations, and awards.
So what separates these "top agents" from any other real estate agent out there you might wonder?
Top real estate agents are good listeners.
They communicate well and regularly with their clients.
They know the real estate market.
They know their client's time frame.
They know their customer's motivation for buying or selling a home.
Top real estate agents are patient. They don't oversell. They stand behind their expertise to educate and help their clients.
Who Are The Best Real Estate Agents in Pinetop Lakeside?
According to our research the top agents in Pinetop Lakeside are:
Josh Meacham
Josh grew up in the neighboring town of Heber-Overgaard but has been an active member of the Pinetop Lakeside community nearly his entire professional career as agent.

His love for real estate is second only to his love for family and friends so he's happy that they can all be part of this beautiful place called Arizona.

Josh got his license at a young age, mastering it with honest customer service while using cutting edge technology like virtual tours and 3D walkthroughs to keep him on top when it comes to home buying or selling in the Pinetop area.
Bev Best
Bev has been selling Arizona real estate for more than 23 years, the last 17 of which have been spent on White Mountain. Bev's clients are often seeking a year-round solution as their first or second home since these homes are worth priceless memories and lifestyle that will be made by those who spend time there. Others purchase properties to rent out during vacations so they can ensure it pays off in profits while preserving this precious resource we call our "White Mountains."
Frank M. Smith
Frank M. Smith Associates Realty is a family-owned company that has been in the real estate business since 1984 when they opened up their office based out of Pinetop Lakeside, AZ. They offer services ranging from home and property sales to vacation rentals for people looking for adventure in this part of Arizona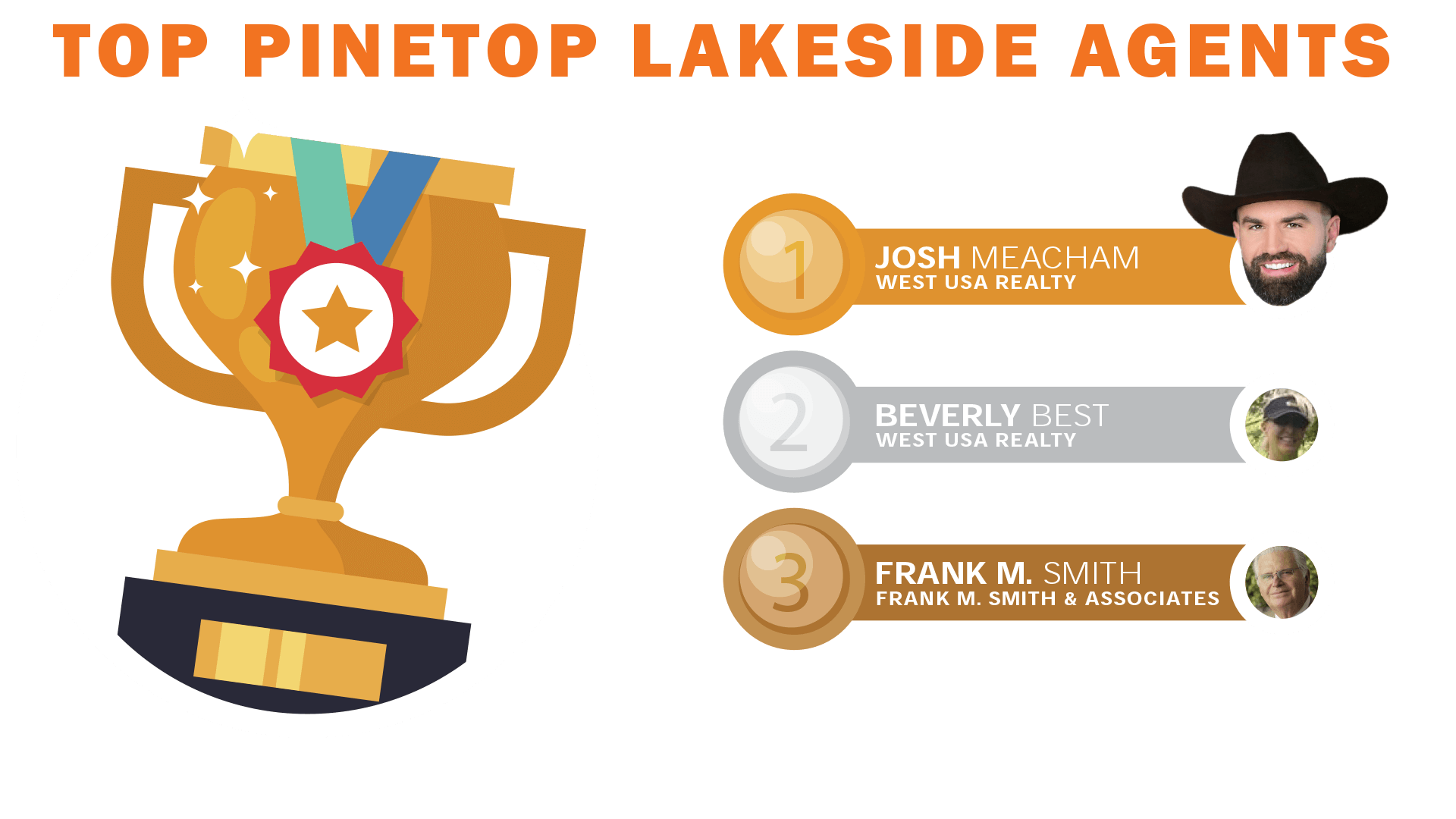 What Pinetop Lakeside Agent Should You Hire?
We know you landed on this page because you were searching for agents in the Pinetop Lakeside area and the choice can be overwhelming. If you or someone you know is looking to call the Pinetop Lakeside area home or you are interested in selling your property, you can't go wrong with any of the agents on this list.
We would like to point out that thanks to our online strategy we hopefully have been able to capture your attention. Just think how we could help you achieve your real estate goals.